REPAIRS AND SERVICES
At McDowells Jewellers in Dublin, we understand the sentimental value that jewellery and watches can hold for our customers. That's why we offer expert repair services for your treasured pieces. Whether it's a simple watch battery replacement or a complex jewellery restoration, our team of skilled craftsmen are committed to restoring your item to its original condition. We use the latest techniques and equipment to ensure that your repair is completed to the highest standard. Trust us to handle your repair with the care and attention it deserves. Visit us at our store in Dublin for a consultation and estimate on your repair needs.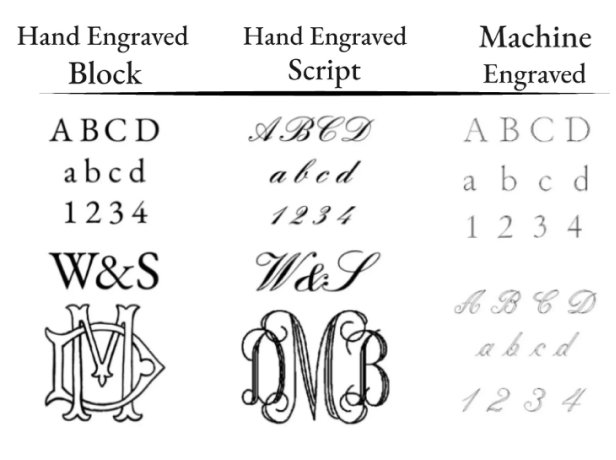 Engraving
We offer a professional engraving service for your jewellery to add a personal touch to your pieces. Our skilled engravers use the latest technology to create precise and intricate designs, whether you want to engrave a name, date, or special message.
Engraving is a perfect way to create a personalized gift for a loved one, mark a special occasion or commemorate a milestone. We can engrave on a range of jewellery, including rings, bracelets, necklaces, and more.
Jewellery Repairs
At McDowells Jewellers, we offer a professional and reliable repair service for your jewelry and watches. Our skilled craftsmen have years of experience and use only the highest quality materials and tools to ensure that your pieces are restored to their original beauty and functionality. Whether you need a simple repair, such as fixing a broken clasp or replacing a missing stone, or a more complex restoration, our team is equipped to handle any job with precision and care.
We understand that your jewelry and watches are treasured possessions, and we take pride in our attention to detail and commitment to providing exceptional service. We also offer a range of maintenance services to keep your pieces looking and functioning their best, including cleaning, polishing, and inspection. At McDowells Jewellers, we are dedicated to providing you with quality craftsmanship and peace of mind that your precious possessions are in good hands.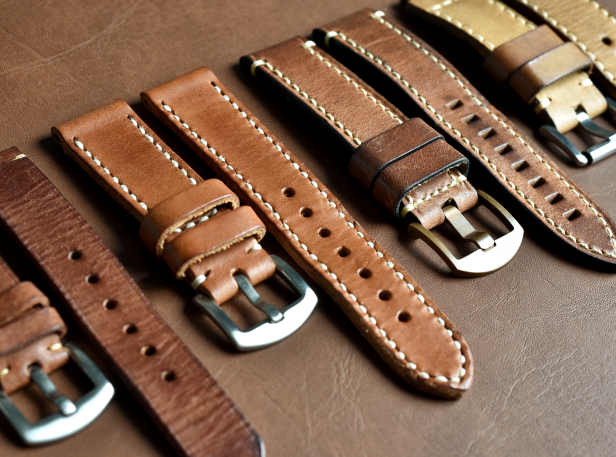 Watch Repairs
Our team of experienced watchmakers has the expertise and equipment necessary to diagnose and repair any issues your watch may be experiencing, from a simple battery replacement to a complete overhaul. ur battery replacements can be done straight away so you wont be waiting.
We specialize in luxury brands and can repair all types of watches, including vintage and antique timepieces. Our services include cleaning, polishing, regulating, and repairing any worn or damaged parts. We use only genuine replacement parts and take great care to ensure that your watch is restored to its original condition. We understand the value and importance of your timepiece, and we are committed to providing you with exceptional service and quality craftsmanship to keep your watch running smoothly for years to come