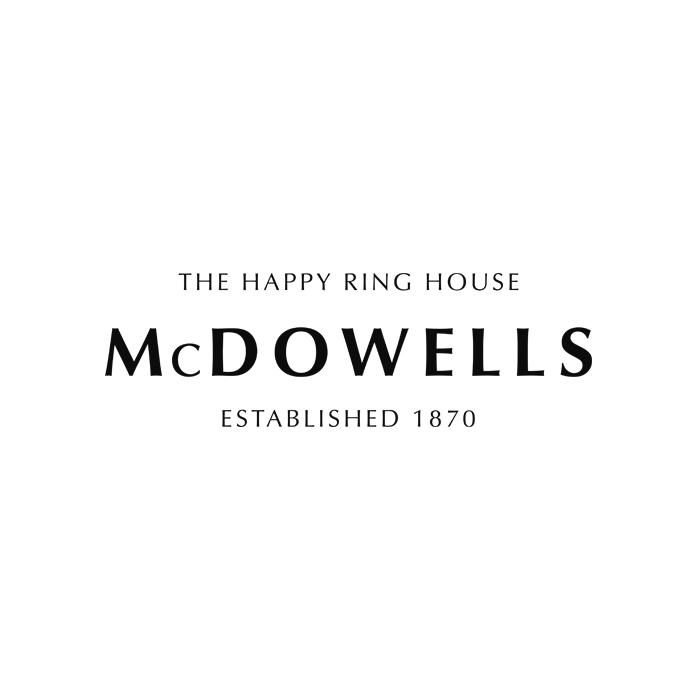 ChloBo
ChloBo Multi charm Elements Bracelet,
ChloBo Multi charm Elements Bracelet, The Multi Charm Element Bracelet combines all four sacred elements for complete synergy. Wear all four element charms fire, air, water, and earth in one bracelet for total balance. Allow the characteristics of each charm to work in harmony with one another. Fire gives us strength and passion. Earth keeps us grounded and helps us to heal. Water allows us to flow and air allows us to relax with each breath we take. Shown here gold plated measuring 18cm.
| | |
| --- | --- |
| Brand | ChloBo |
| Colour of Metal | Gold Colour |
| Metal | Gold Plated |
| Gender | Ladies |
| Brand | ChloBo |
Free gift wrapping available
Select this option at checkout
Personalised gift notes available
Add your note at the checkout.
Select this option at checkout
Notes
Branded Jewellery & Watches come presented in official brand packaging unless otherwise stated.
McDowells Collection items come presented in McDowells Jewellers packaging.
Weir Collection items come presented in Weir & Sons packaging.
Areas of Delivery
Purchases made via McDowells Jewellers website will ship to Europe, UK, Canada and United States, please check the countries where shipping is available here. Unfortunately, we cannot ship to P.O. Boxes or APO addresses.
Delivery Times & Fees
We endeavour to dispatch all orders within three working days. Complimentary shipping within Ireland is available on orders over €50 and international free shipping is available on orders of €100 or more, delivery fees will be added according to the area of delivery, as described below:
| | | | |
| --- | --- | --- | --- |
| Area | Order Amount | Delivery estimate time | Delivery Fee |
| Ireland | Under € 50 | 3 -5 working Days | € 7.50 |
| United Kingdom | Under € 100 | 7 -10 working Days | € 10.00 |
| Europe | Under € 100 | 7 -10 working Days | € 16.00 |
| Canada & USA | Under € 100 | +14 working Days | € 20.00 |
| Rest of World | Under € 100 | +14 working Days | € 25.00 |
Click & Collect
Please allow 2-4 working days for collection. If you want to collect your order in store you must provide an order confirmation e-mail and a official photo identification (ID card or passport).
All Orders are processed Mon-Fri (excluding holidays). You will receive an email confirming that your order has been shipped along with the tracking link. Engraving delivery times, please allow an additional 3 working days (in addition to the standard delivery and collection timeframe) for your engraved order to be completed. If our order is delayed or there are any discrepancies between what you ordered and what you received, we kindly ask you to contact us immediately via e-mail or phone. McDowells Jewellers undertakes to return any incorrect or non-compliant products in accordance with our exchange and returns policy and current legislation.
Taxes
Applicable sales tax will be added for deliveries within the following conditions:
Customers in the EU with shipping addresses inside the EU will pay VAT at the point of purchase (this is included in all listed prices online) and will not be subject to import duties upon delivery of orders.
Customer outside the EU: with shipping addresses outside the EU will not pay VAT at the point of purchase online. All prices listed online are inclusive of VAT - this will automatically deduct at the checkout (Tax Free shopping). They may be liable for import taxes and duties. This is beyond Weir & Son's control and duties vary from one country to the next. We suggest you contact your local customs office as they can better advise on potential charges that may be incurred. You will not be charged Tax when shopping online with us.
The McDowell's experience